Connecting brands and people through writing
Communication, positioning, and writing for authentic brands.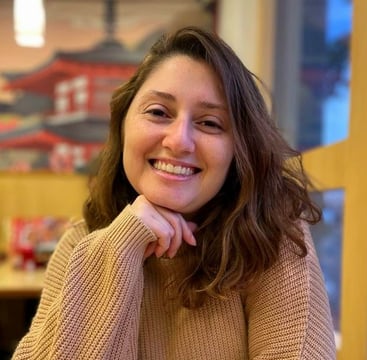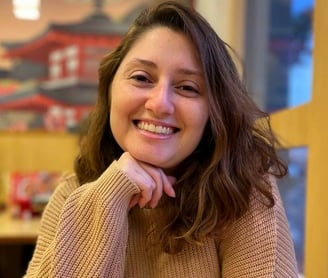 What do we do?
We write!

We're all about being straightforward here. We write advertisements, manifestos, landing pages, entire campaigns, or even tiny editorials.
You know all that text on the website? Absolutely! Those unsolicited emails? Why not? Short two-line captions? Yep! And the longer, in-depth style? That too.
We tell stories that bring an entire community together. Which community? Yours!
Why do we do what we do?
We're sociable, we're vibrant, we're in motion. Transformation, meaning, and redefinition – that's us. We're the words that resonate in the crowd. We inspire, challenge, and bring people closer.
Communication is what makes us human. Writing is what makes us timeless.
Everyone has a story to tell, and we're here to tell yours
How do we do it?
Diving deep into the brand universe.
With strategic planning, creativity, and specialized expertise. In practice, we bring all of this to the brand's touchpoints with the consumer.
What do we mean by that? From managing your social media to writing blog posts and other relevant content for your audience.
What people say about us?
Courage and a thirst for knowledge define Lori. Organized, determined, and an achiever. She intelligently plans what needs to be done and executes with both quality and quantity. In a team, she's the person who balances with patience. Let's go together, Lori, accomplishing and learning every day!
- Mario Soma (Agência Pólvora)
It was a very enriching experience, with exchanges and sharing of ideas. One of the aspects that caught our attention was your commitment and seriousness towards the work that was being developed.
- Danielle Santana (Go On Design e Educação)
"I have worked with Lori from last 6 -7 months. It was my pleasure to be working with her. She has performed so well as a Brazilian creative producer for our podcast platform. I'm completely blown away by her thoughtfulness and dedication to her work.She went above and beyond in her research. She was brilliant in finding a way for us to move forward. I'm so grateful for her work to make it happen. Way to keep a positive attitude throughout.Thank you so much for your hard work!"
- Doyeli Chakraborty (Creator Management at KukuFM)
Tell your story, get in touch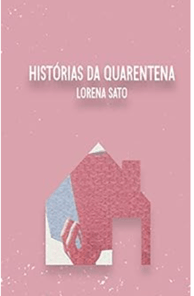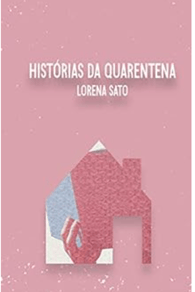 Histórias da Quarentena

Coletânea de histórias inspiradas na quarentena.